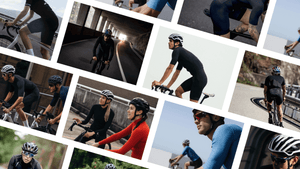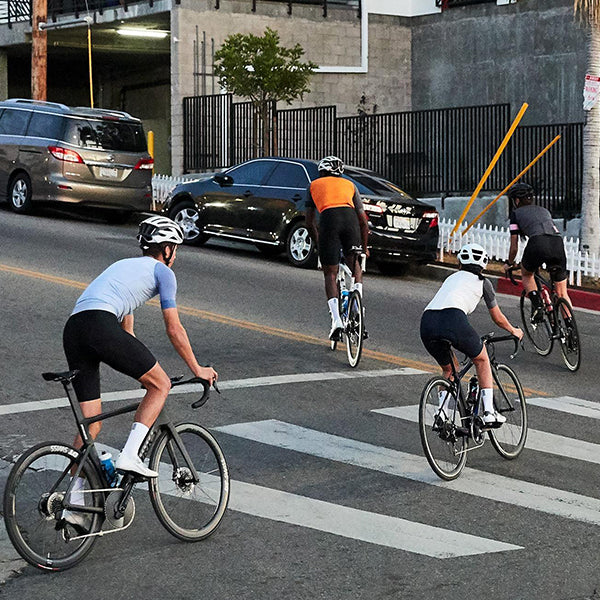 Style & Performance
Vogue Cycling is the fitness-fashion destination for the style savvy cyclist. Born and bred in Australia, Vogue Cycling leads the cycling scene with seasonal collections focused on elevated designs and comfortable fabrications.
Vogue Cycling delivers a point of difference from season to season. Our superior performance, quality, design and fit, and as always.
Style and performance are at the core of our design philosophy and will keep you on point, every time.. We prefer quality materials that are best suited for comfort and performance.
Why Buy From Us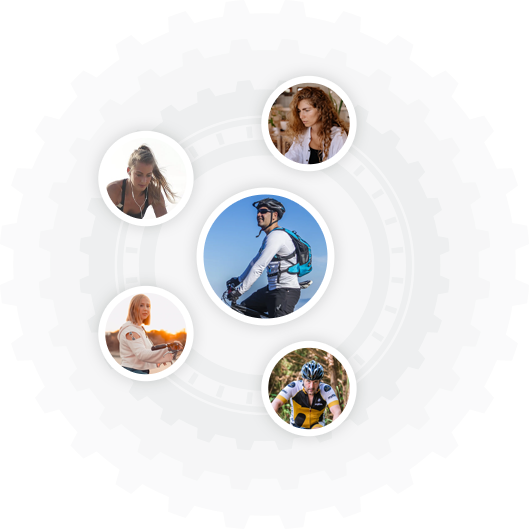 "For weekday training and commuting, Vogue Cycling have totally nailed it. Bravo all round"
Bike Radar
"A super lightweight jersey for the steamiest of indoor sessions that can also be used outdoors on hot days"
Andrea Zakharov
"Quality Aussie bib shorts designed to withstand the rigours of long rides into the outback"
John Southey
"Vogue Cycling range of winter gear is becoming bewilderingly vast, but if you're looking for a 'suits most conditions' middle ground, this is the one to go for"
Cycling Weekly
Vogue Cycling Club
The Vogue Cycling Club (VCC) is a international cycling club, VCC is an active riding and racing club designed to create a global community of like-minded, passionate road riders.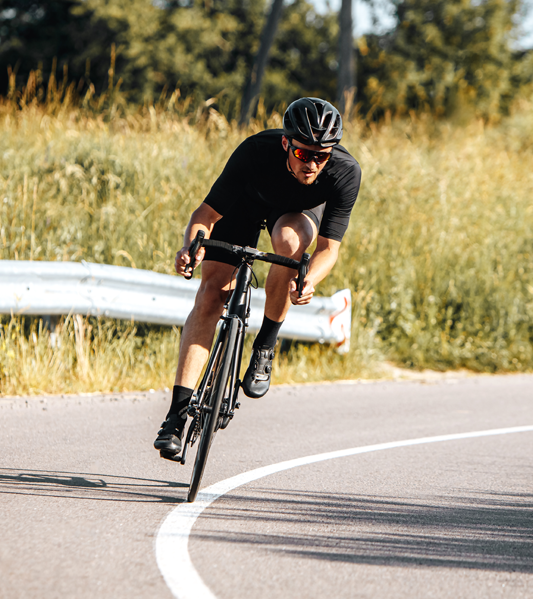 VC Digital
The latest news right from grass roots cycling up to pro rider exclusives, race reportage, fitness advice, product reviews and inspirational interviews.